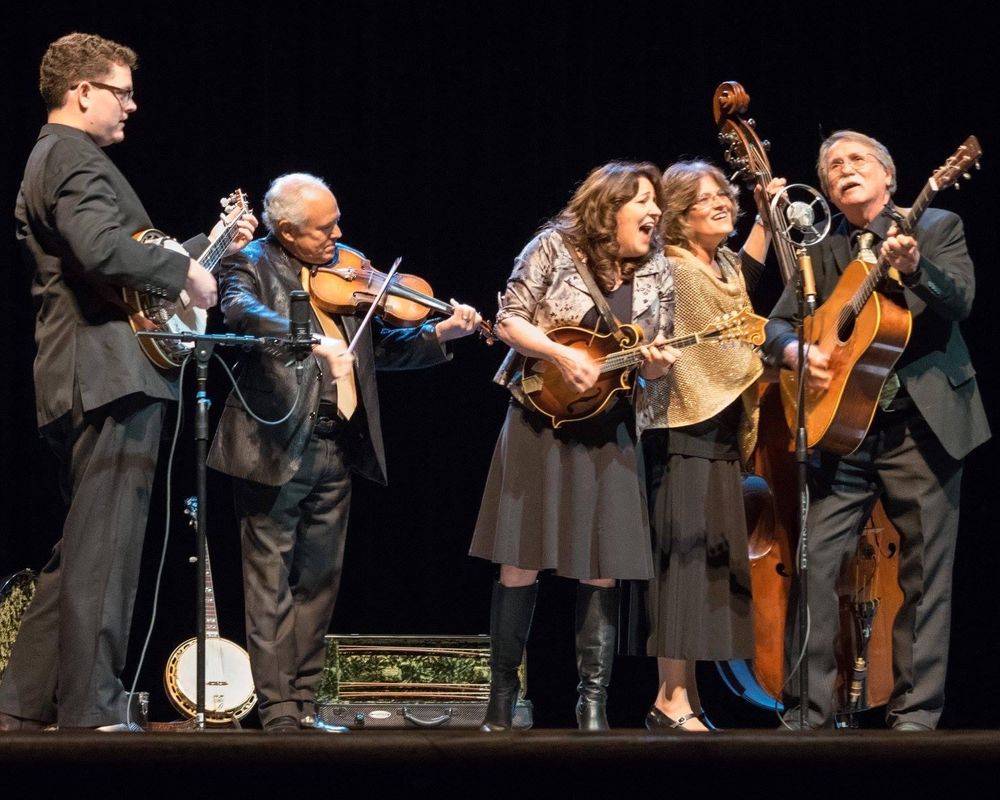 Direct from the hills of Kentucky, The McLain Family Band has become internationally known as one of the most spontaneous, creative and spirited groups performing contemporary Appalachian Bluegrass music.
Since 1968, they have performed in all 50 states – and 64 countries during 15 international concert tours, some as musical ambassadors of the U.S. Department of State. The McLain Family Band has appeared on prestigious stages such as the Grand Ole Opry, Carnegie Hall, Kennedy Center for the Performing Arts, the Lincoln Center, the Metropolitan Museum of Art, and the Carter Family Fold. They have been featured at thousands of festivals and concerts and performed as soloists in more than 230 appearances with orchestras.
For eleven years, The McLain Family Band hosted The McLain Family Band Festival which was featured on NPR's Folk Festival USA and produced by Kentucky Educational Television for national distribution. Other television appearances include NBC's Today Show, The CBS Morning News, ABC's Good Morning America, The Pearl Bailey ETV Special, The BBC, TNN's Nashville Now and the Johnny Cash Christmas Special.
The McLain Family Band has consisted, through the years, of various combinations of family members. The core touring band includes: Raymond McLain, Ruth McLain, Alice and Al White and Daxson Lewis, with occasional guest appearances from Nancy Ann Wartman and Michael & Jennifer McLain.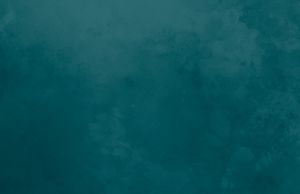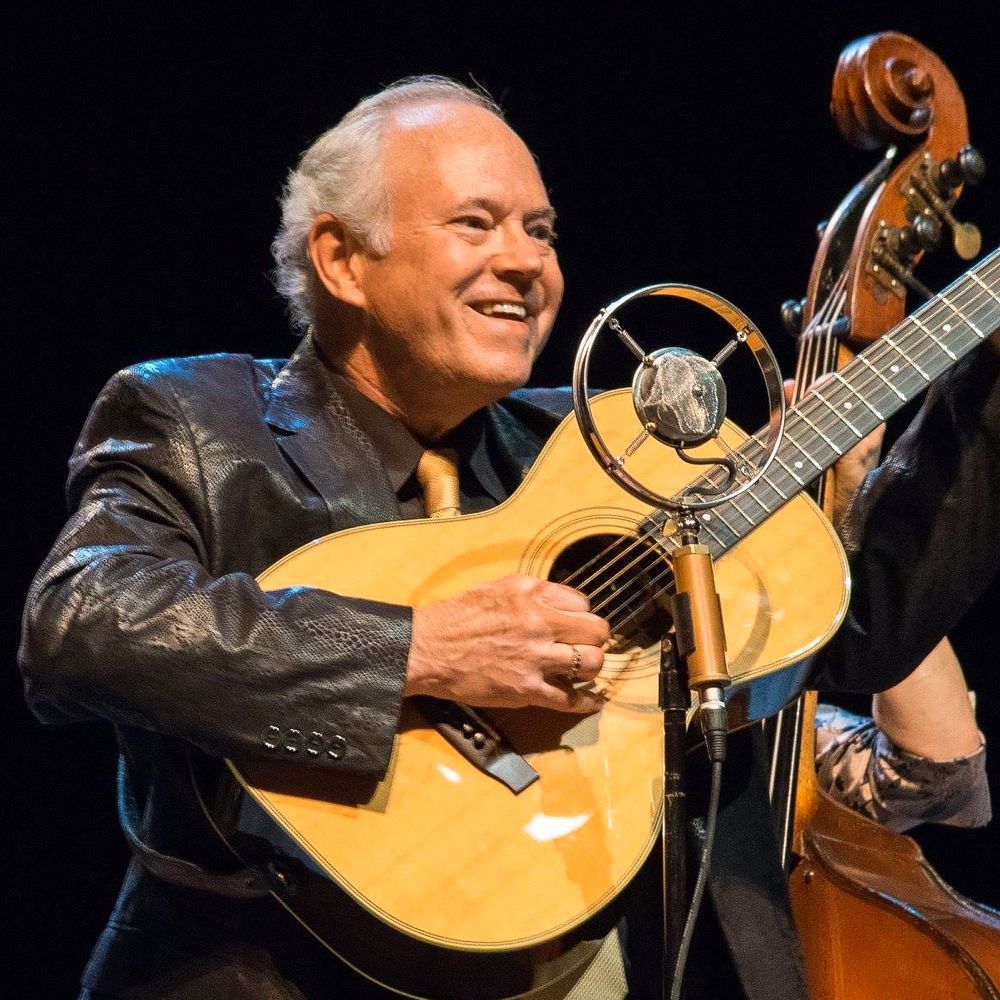 RAYMOND
Raymond is a charter member of the McLain Family Band, appearing consistently with the group since 1968. He performed from the iconic Grand Ole Opry stage more than 1000 times while touring with Jim & Jesse and the Virginia Boys in the '90s. His instrumental skills have been highlighted on all 15 McLain Family Band recordings, and numerous recordings by artists including Don Reno and Bill Harrell, Jim & Jesse, Joe and Janette Carter, and the Jordanaires. Raymond, along with his father, his sister Ruth, and Aunt Rosemary have written music performed by the McLain Family Band, and much of the material performed with orchestras. He is a consummate entertainer, and has an energetic presence that captivates audiences wherever he performs.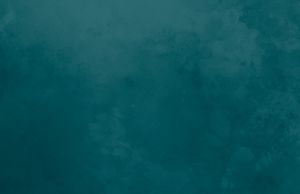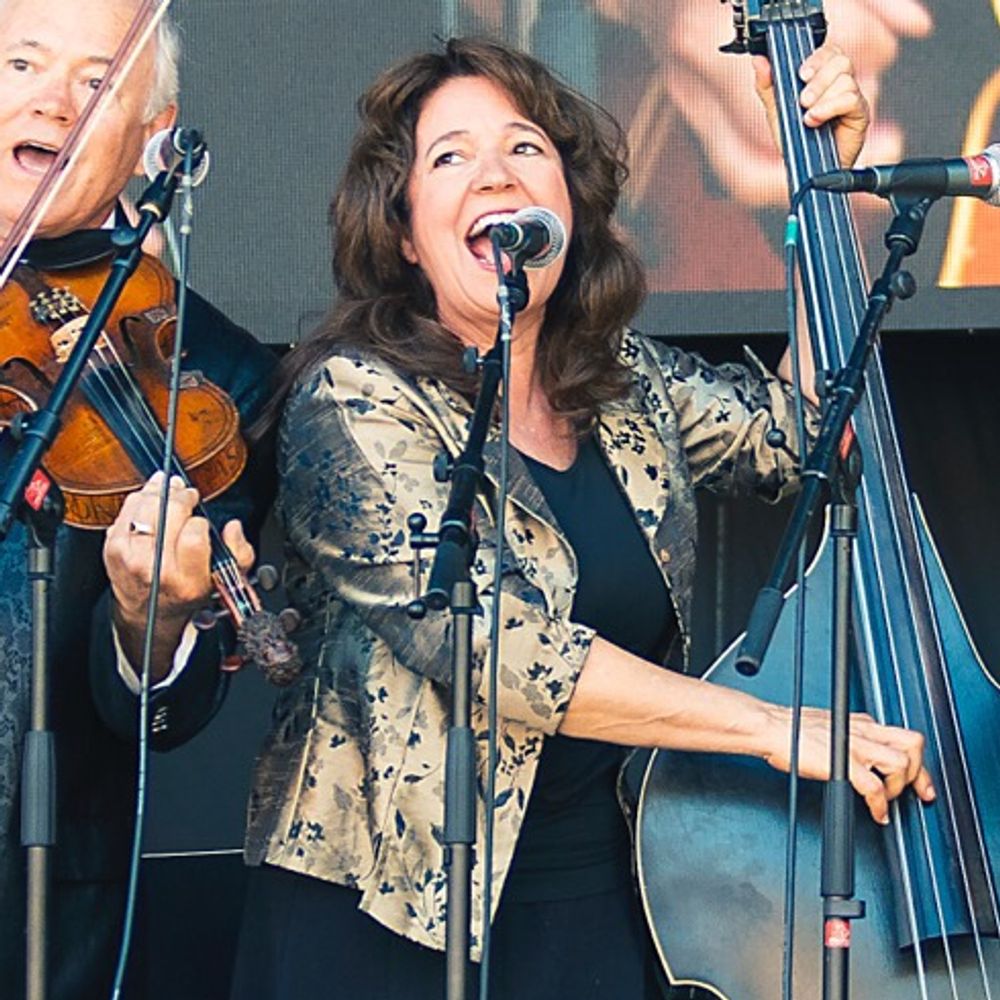 RUTH
Ruth's talent and stage presence have been a powerful part of the McLain Family Band's success since it's creation in 1968. She has the unique ability to be comfortable and effective in a starring or a supportive role. Ruth has written songs that have been recorded by her family and by other national touring artists including Rhonda Vincent and The Lewis Family. Her masterful upright bass playing has delighted audiences and inspired young musicians to take up the instrument! In her "spare time," she teaches at The Kentucky Center for Traditional Music at Morehead State University.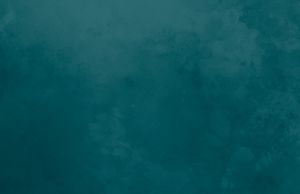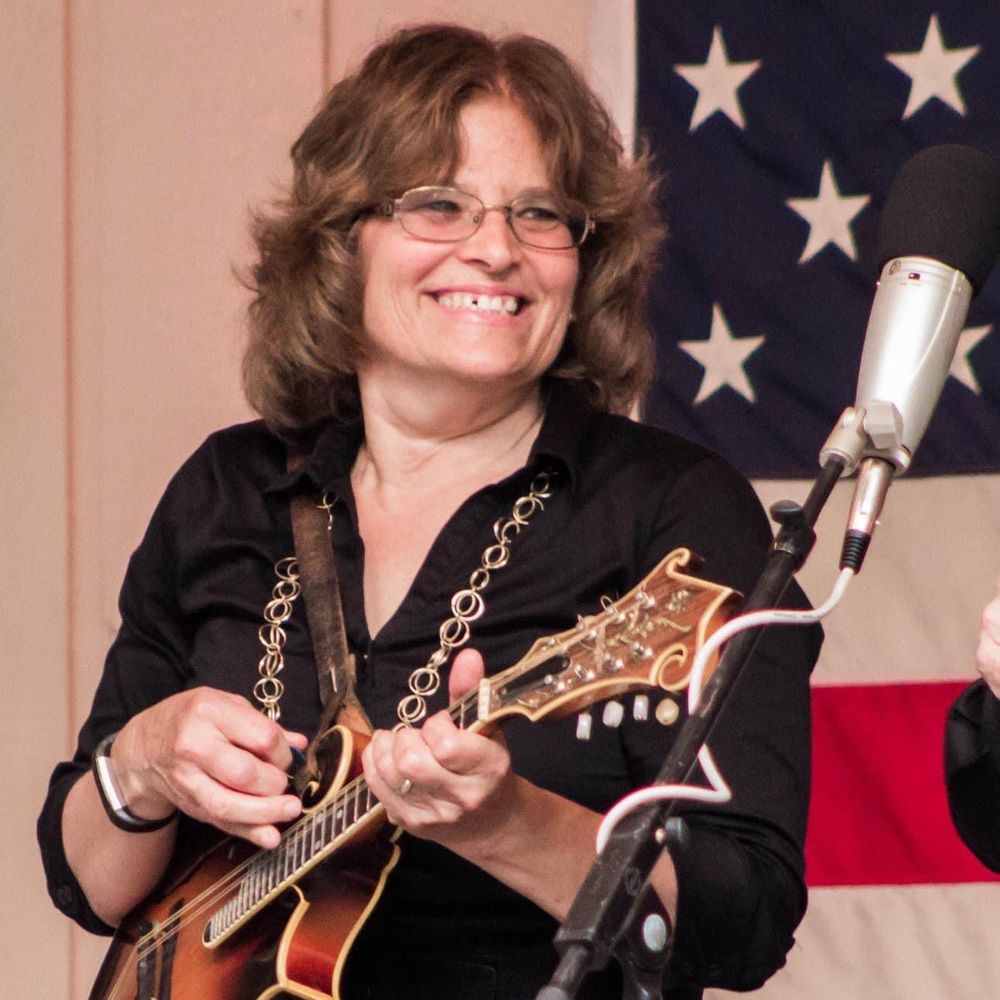 ALICE
Alice's beautiful voice is an important part of the group's sound. She is powerful as a soloist and helps create the McLain's unique vocal harmony blend. Her brother, Raymond, says, Alice has both the voice and the heart of an angel. She is a splendid communicator and was responsible for arranging many of the group's first international concert touring opportunities.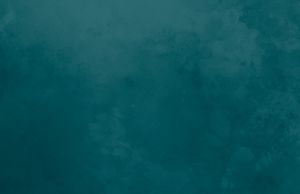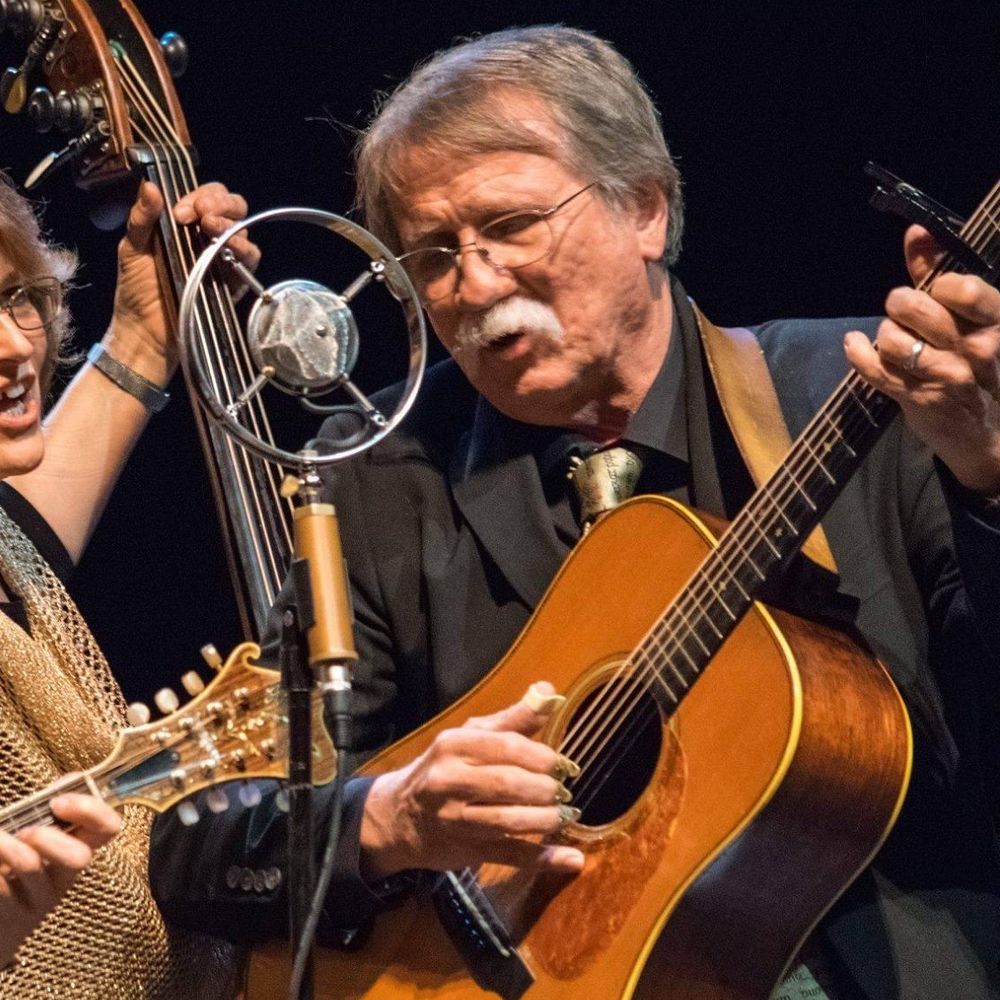 AL
Al, proficient on any number of instruments, moved from New Mexico to Nashville and then to Kentucky to pursue a career in music. For several years, he and country music artist Vince Gill were an important part of the groundbreaking bluegrass group, The Bluegrass Alliance. The McLain Family Band was fortunate when he and Alice married and Al agreed to join the band. His superlative musicianship puts a fine finish on the McLain sound.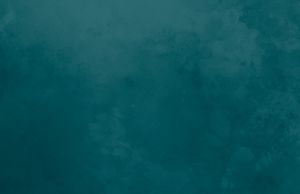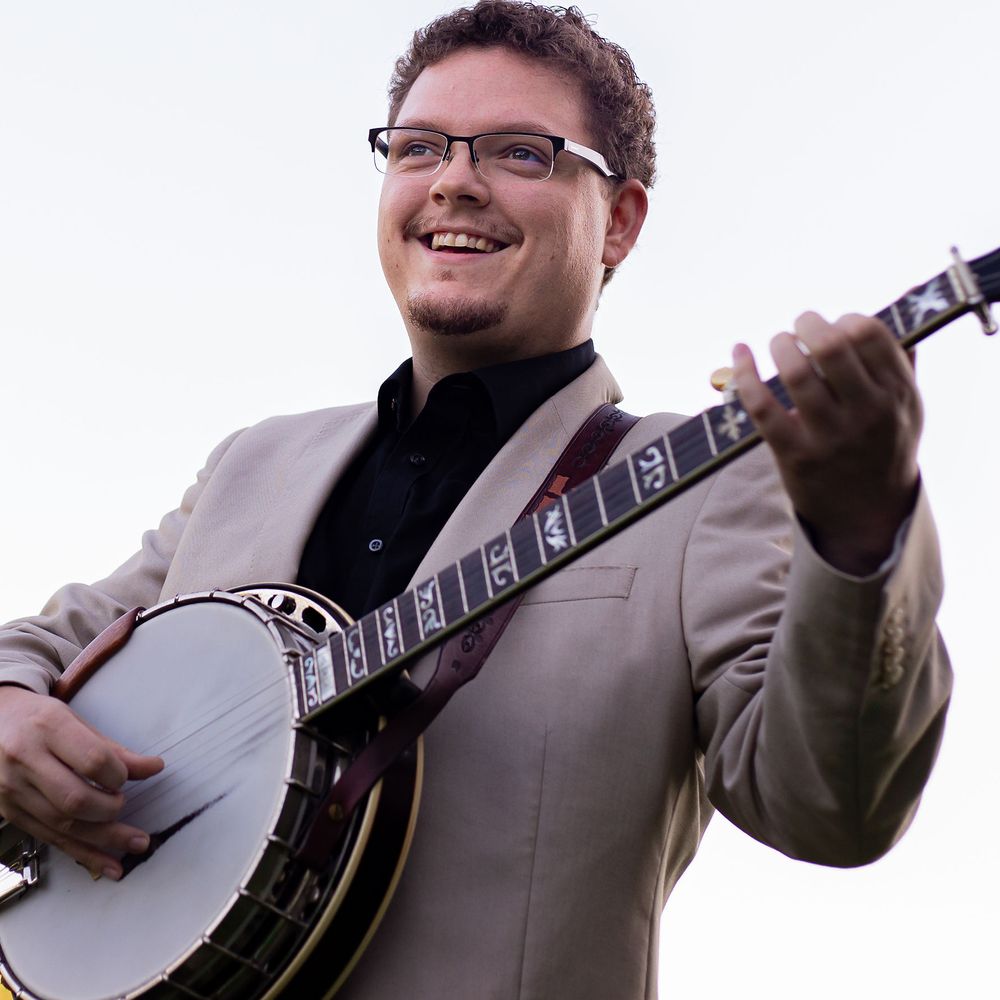 DAXSON
Daxson's musical prowess and ability to connect with an audience have taken him to prestigious venues in the U.S. and abroad. He hails from Eastern Kentucky where he grew up playing Bluegrass, Old Time and Country Music. Daxson's remarkable touch and tone on the five-string banjo draw from influences such as J.D. Crowe, Sonny Osborne and Raymond McLain. He honed his craft while earning a Bachelor of Arts degree in Traditional Music at the Kentucky Center for Traditional Music, Morehead State University, where he now serves as Director. Daxson performs masterfully with the McLain Family Band.