---
Our Work With Symphony Orchestras
---
In 1973, the McLain Family Band performed a mini-festival tour through Ohio, Indiana, and Kentucky with the Cincinnati Symphony Orchestra conducted by Carmon DeLeone. In December of the following year, the McLains premiered the "Concerto for Bluegrass Band and Orchestra", composed by Phillip Rhodes with the Louisville Symphony Orchestra. This unique work was commissioned by the National Endowment for the Arts and the Kentucky Arts Commission. The Concerto was later recorded with the Carleton Orchestra, Jeremy Balmuth conducting. 
In 1984, "Far Away From Here", composed by Peter Schickele, was premiered by the McLain Family Band with the Baltimore Symphony Orchestra.  
Raymond W. McLain and composer Newton Wayland worked together on orchestrations including the "Troublesome Creek Suite." Adding these pieces to the full concert material written by Phillip Rhodes has given the band a varied catalog for return engagements.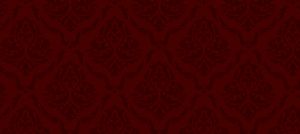 Artist Booking     
(859) 721-1249  
McLainFamilyBand@gmail.com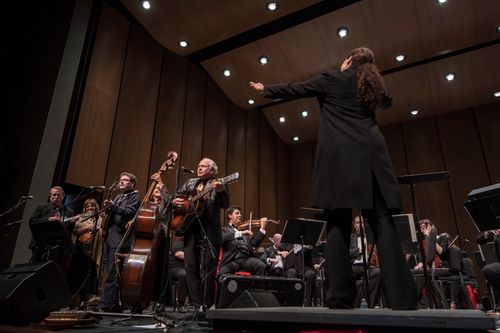 - Orchestra Performance Highlights -
Abilene Philharmonic 
Anchorage Symphony
Atlanta Symphony
Baltimore Symphony
Buffalo Philharmonic
Calgary Philharmonic 
Carleton Orchestra 
Cincinnati Symphony
Delaware Symphony 
Edmonton Symphony 
Ft. Wayne Symphony 
Grand Rapids Symphony
Houston Pops  
Huntington Symphony
Indianapolis Symphony
Interlochen Orchestra
Jackson Symphony
Kingsport Symphony
Lexington Philharmonic
Louisville Orchestra